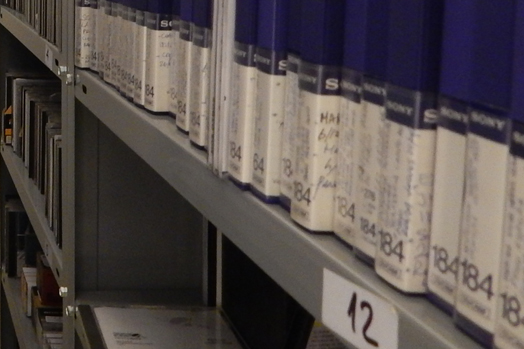 Memoria Abierta implements a program of documentary treatment of state terrorism related archives. In this framework, it established guidelines and standards for catalogue and standardization of the different files that gathers (documentaries, photographic, audiovisual). Memoria Abierta applies international description standards and specialized thesauri in human rights issues involving the adoption of common languages contributing to the information exchange.
Memoria Abierta promotes access to the information it gathers and produces, providing extensive documentation for online and in room consultation.
The online general catalog concentrates all access tools. There, you can consult the index card of each document (containing the basic data of the documentation, a thematic classification, a brief summary of the content and the reference to its physical location), digitization and archival descriptions, regardless of format, support or physical place where they are deposited.
In the fund and collection guide you can find a description of the documentary funds that make up the documentation center based on the international standards of file description (ISAD-G).
Memoria Abierta archives were included in the "Memory of the World" of the UNESCO and are considered World Heritage.